All Recipes
Homemade Whipped Cream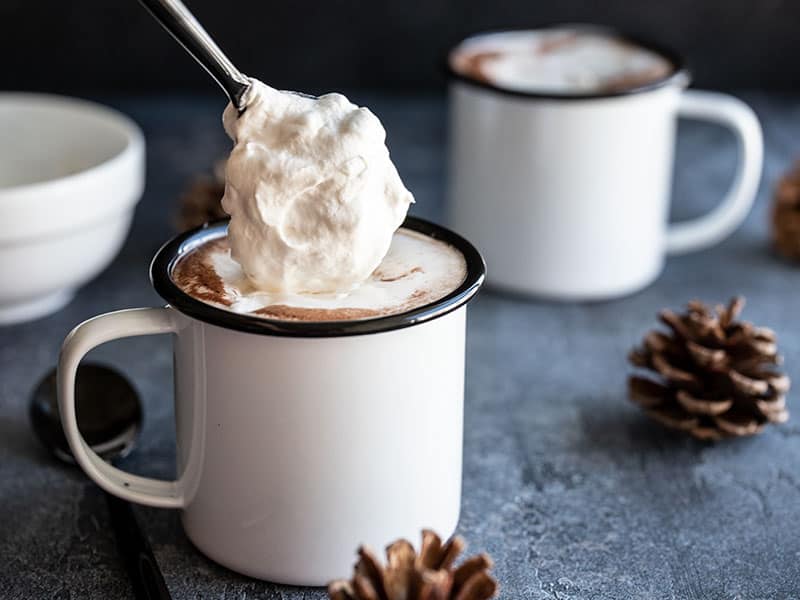 What do you need?
How to make?
Ingredients
2 Tbsp granulated sugar
1 tsp vanilla extract
1 cup cold heavy cream or heavy whipping cream
Directions
Add the sugar, vanilla, and heavy cream to a glass or metal bowl. Use a hand mixer or stand mixer* to whip the cream on high until soft or stiff peaks form (depending on your preference, about 2-3 minutes). Stop the mixer occasionally to test the stiffness of the peaks, to avoid over whipping.